Build A Skill To Last
You A Lifetime
As the world is getting more and more digital, a demand for UI / UX designers grows every year. And the more value you can provide as a designer, the better the chances are you will get a high paying job. Demand for freelance workforce is huge so the skills you can learn from the courses can help you increase your revenue and provide a better life for you and your family.
When you enroll in individual courses or in our Membership, you have unlimited access to all lessons and downloadable resources. You can learn on any device, at your own pace and i am always here for you if you get stuck.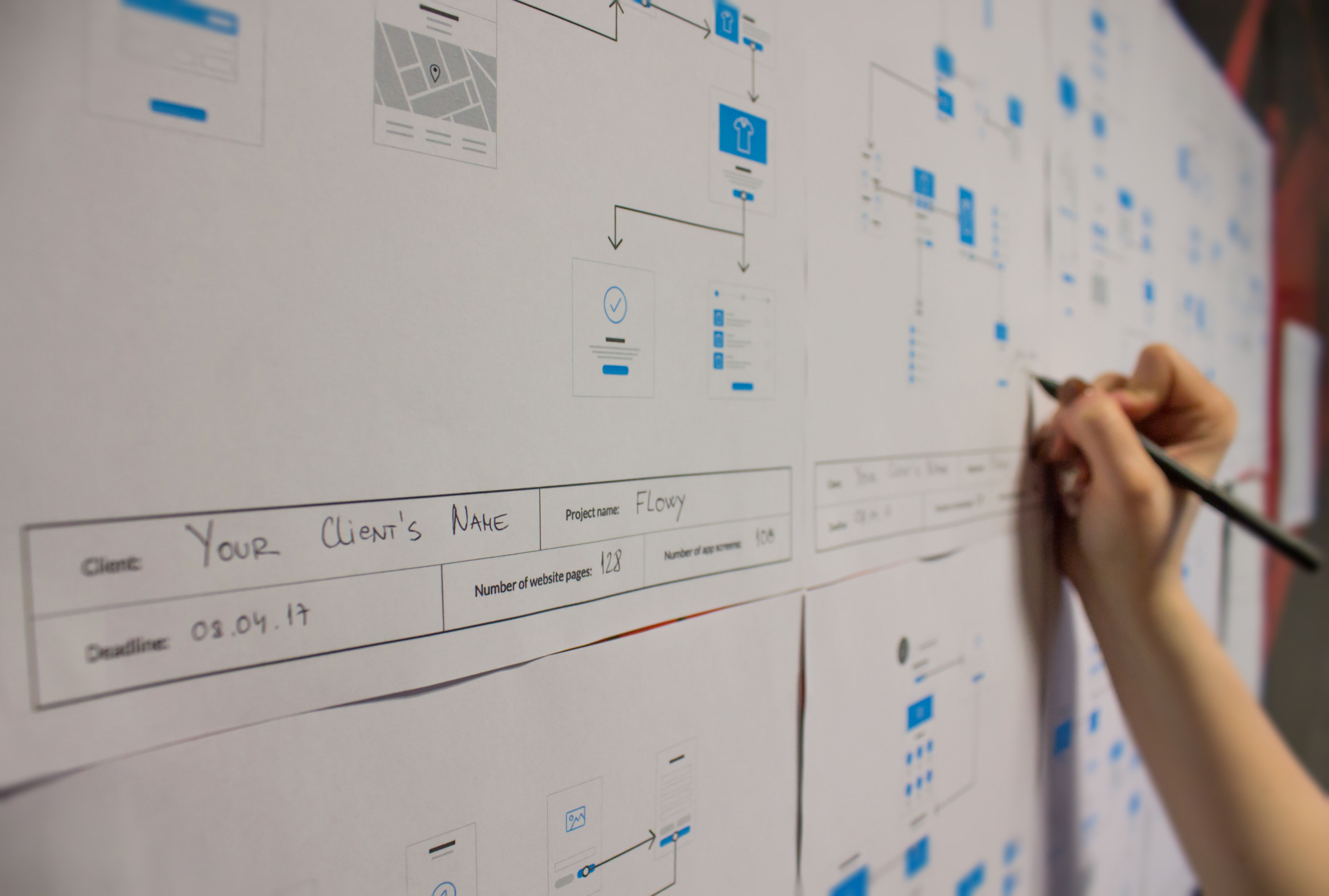 Adobe Xd - UI / UX Design, Prototype And Getting A Job
"Really interesting course for anyone who wants to jumpstart their UX/UI Design career transition.
Recommend ! High quality and full of good advices."
Yasmine Moura
Trusted By
Over 60k Students
Over 60.000 students trusted the courses and found value in them.
Courses helped them charge more, work less and invest their time back into their life and to do the things that matter to them.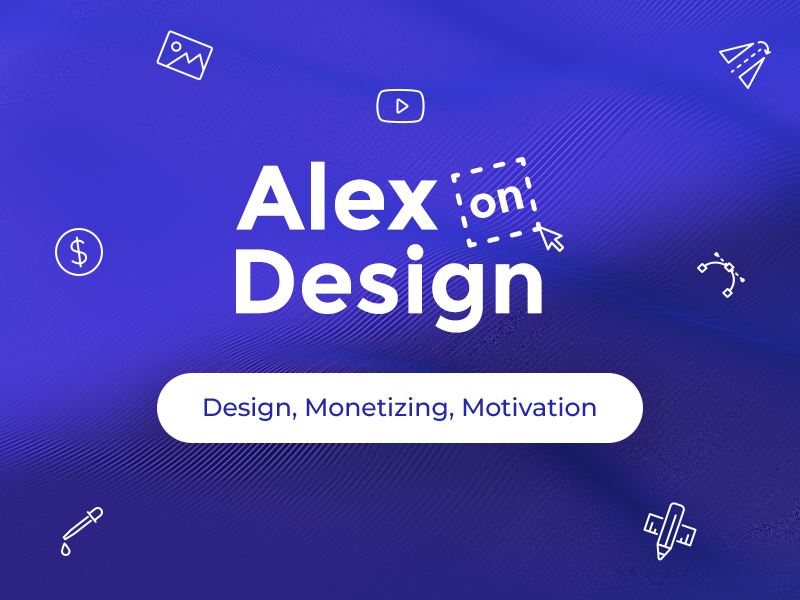 Subscribe to my You Tube channel where i upload regular content to help designers from around the world, explore new software, tools, tips and tricks so we can all be better designers together.
Visit the channel here.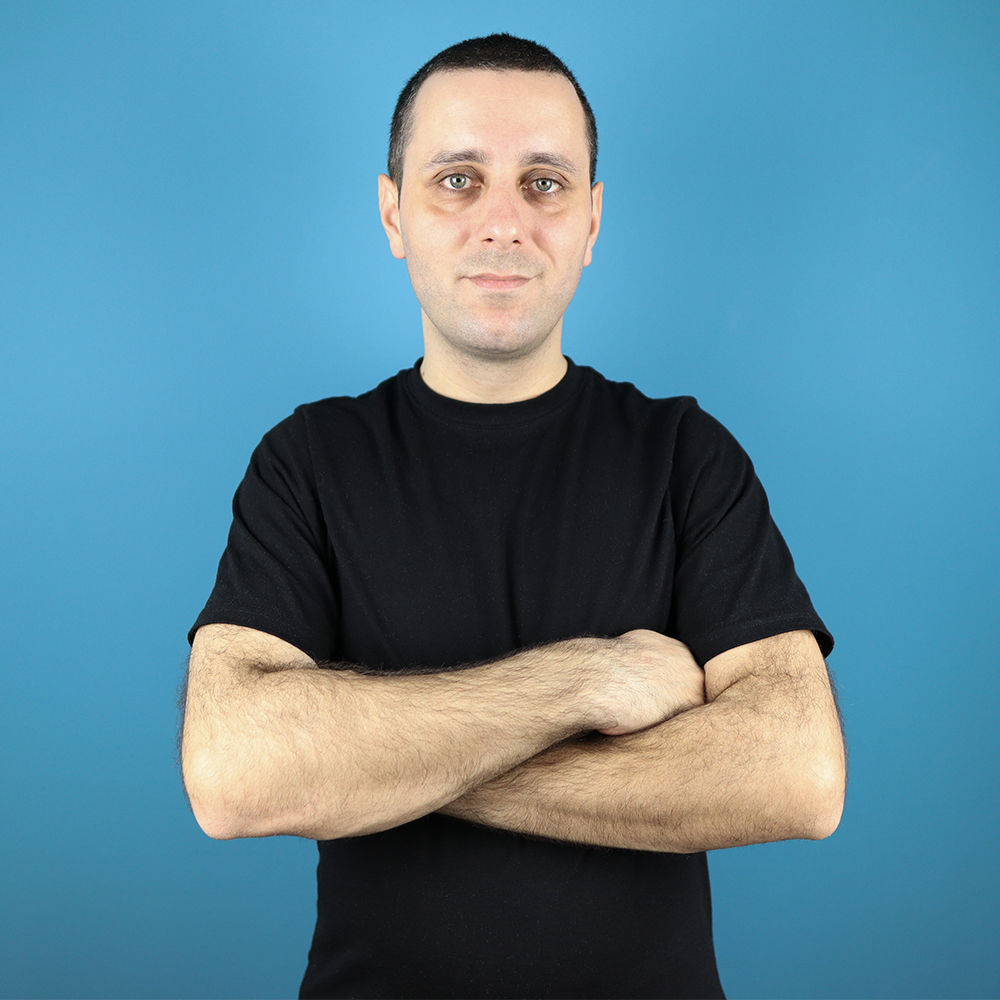 My name is Aleksandar and for the last 10 years i have designed websites, products and apps for different companies, big and small. With my wife i have started 3 startup companies and for the last five years i have created over 500 design products, improved the lives and workflows of over 100.000 designers from around the world.
Now my mission is to improve the lives of others, and so far over 60.000 students from all over the world have enrolled in my courses.

Work Smarter, Not Harder!
Build a system that is going to enable you to work smarter, not harder.
Earn more by doing less and optimize your time better.