As a designer, especially when you are just starting out, you are told that you have two options for a job, working in an agency or working as a freelancer.
But what nobody is telling you is, there are thousands of other ways to make money as a designer.
In this course we are going to explore 101 ways that you can make money as a designer, both online and in person.
Trouble with one source of income is if it stops bringing you money for what ever reason, you are instantly out of a job, unable to pay the bills and sustain your lifestyle.
With this course, my goal is to show you 101 different methods to make money, so you can choose which ones are right for you. You can connect 2, 3, 5 or more, so when one stops bringing you money, others will continue to support you and your family.
We are going to start with some basic ones, and expand to more complex ones that require more time and effort to work, but when they do, they can truly change your life.
This course is not a get rich quick course! If you are looking for a way to get rich over night, please avoid this course because it's not for you. This course is for all designers who want to work, change their life for the better, and improve the lives of others along the way.
So if want to improve your design career, earn more money, have more free time, live the best life you want by your own rules, then i'll see you in the course!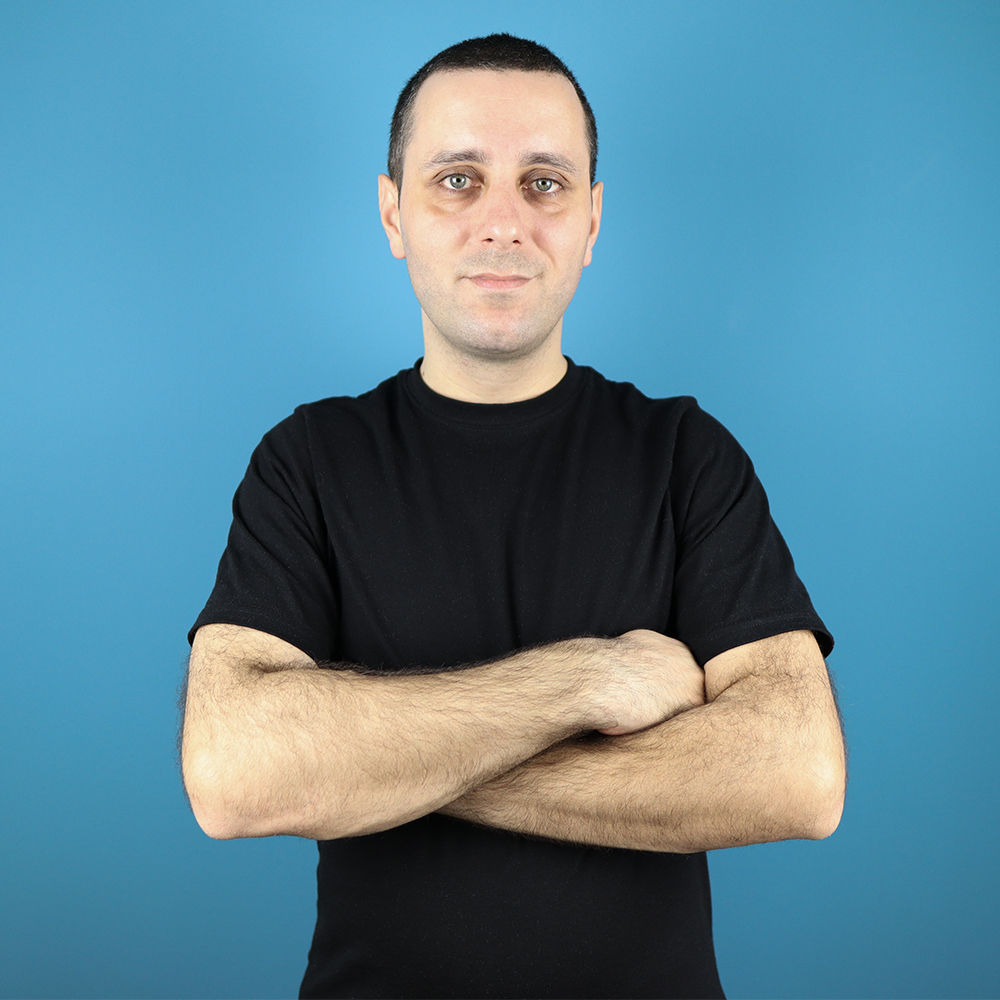 My name is Aleksandar and for the last 10 years i have designed websites, products and apps for different companies, big and small. With my wife i have started 3 startup companies and for the last five years i have created over 500 design products, improved the lives and workflows of over 100.000 designers from around the world.
Now my mission is to improve the lives of others, and so far over 50.000 students from all over the world have enrolled in my courses.
Course Membership
Grab all courses and hundreds of design products for one price.
Learn at your own pace and build a career you always wanted.