Adobe Xd Basics Course
Learn all about Adobe Xd and good design process.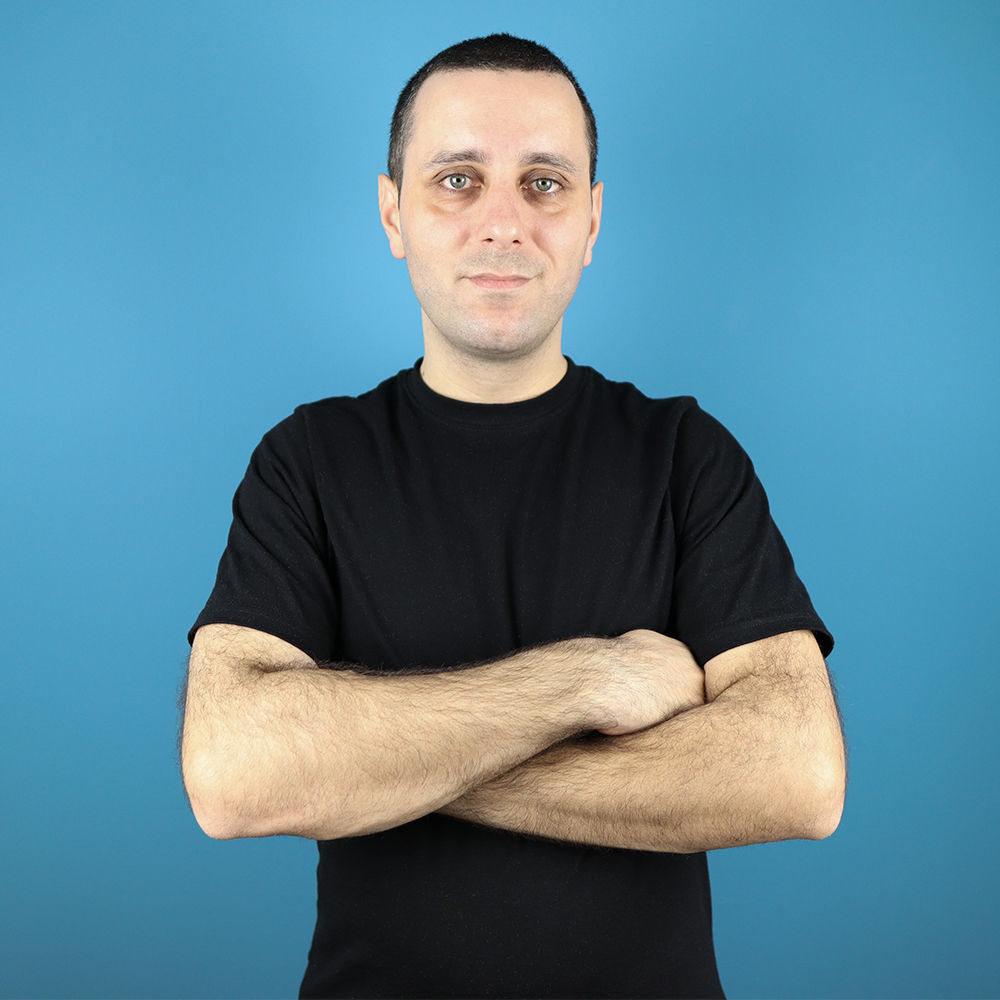 My name is Aleksandar and for the last 10 years i have designed websites, products and apps for different companies, big and small. With my wife i have started 3 startup companies and for the last five years i have created over 500 design products, improved the lives and workflows of over 100.000 designers from around the world.
Now my mission is to improve the lives of others, and so far over 50.000 students from all over the world have enrolled in my courses.
Course Membership
Check out my membership page with all the courses and design products in one place, available at once.