Adobe Xd is a UI/UX tool designed to help you work with lightning speed so you can create beautiful designs and user experiences.
Using Adobe Xd for design is great because it's free, cross platform, vector based and it has regular updates.
Hi there my name is Alex and in this course you will learn:
What is Adobe Xd
Design tools it offers
Prototyping tools to bring your designs to life
How to work with different files
How to share your work
And how to work with UI Kits to your designs started


This course is for beginners and for people interested in Adobe Xd. You don't need any previous knowledge of Adobe Xd, we are going to cover it all in this course.
I hope you are ready to learn Adobe Xd and what it has to offer, so click enroll and i'll see you in class.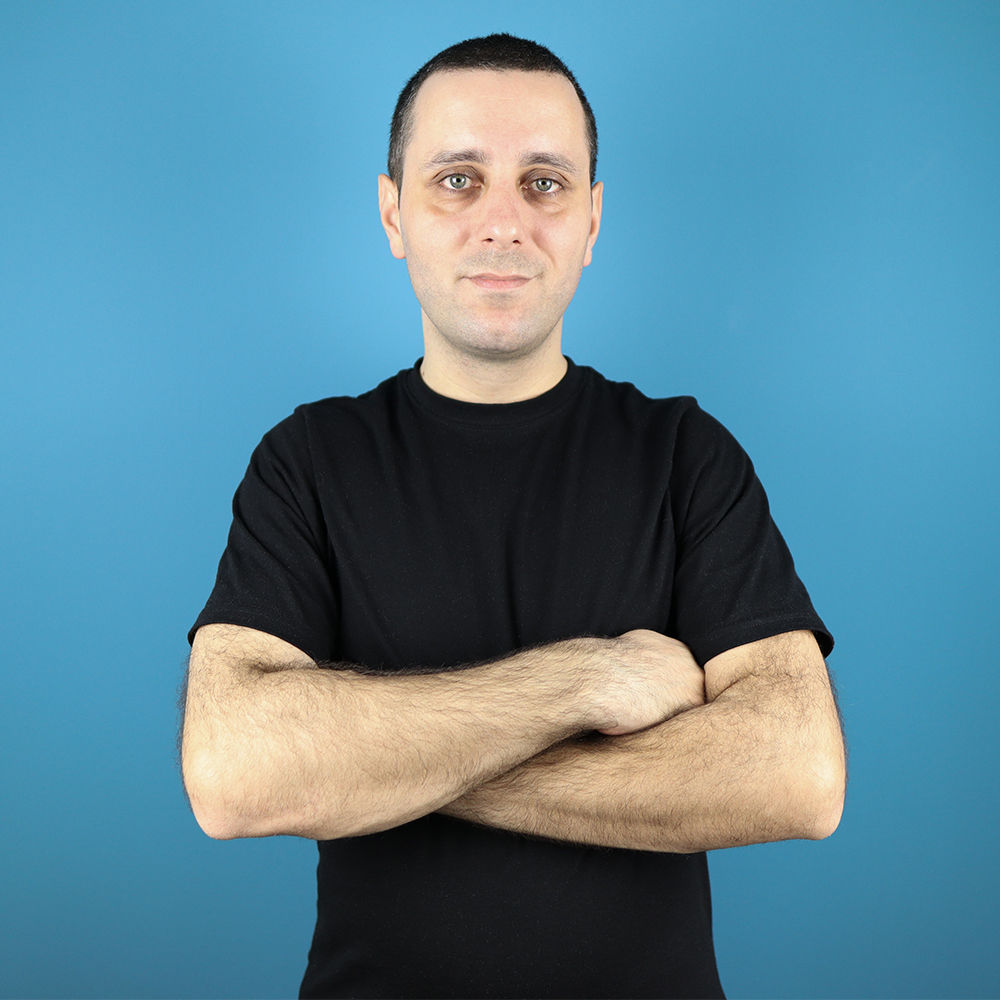 My name is Aleksandar and for the last 10 years i have designed websites, products and apps for different companies, big and small. With my wife i have started 3 startup companies and for the last five years i have created over 500 design products, improved the lives and workflows of over 100.000 designers from around the world.
Now my mission is to improve the lives of others, and so far over 50.000 students from all over the world have enrolled in my courses.
Course Membership
Grab all courses and hundreds of design products for one price.
Learn at your own pace and build a career you always wanted.