Adobe Xd Masterclass - UI / UX Design From Scratch
The most complete course to get started in UI / UX design using Adobe Xd
The Most Complete UI / UX Course In Adobe Xd Online
20+ hours of video content, helpful practice files and industry leading examples to help you get started, today.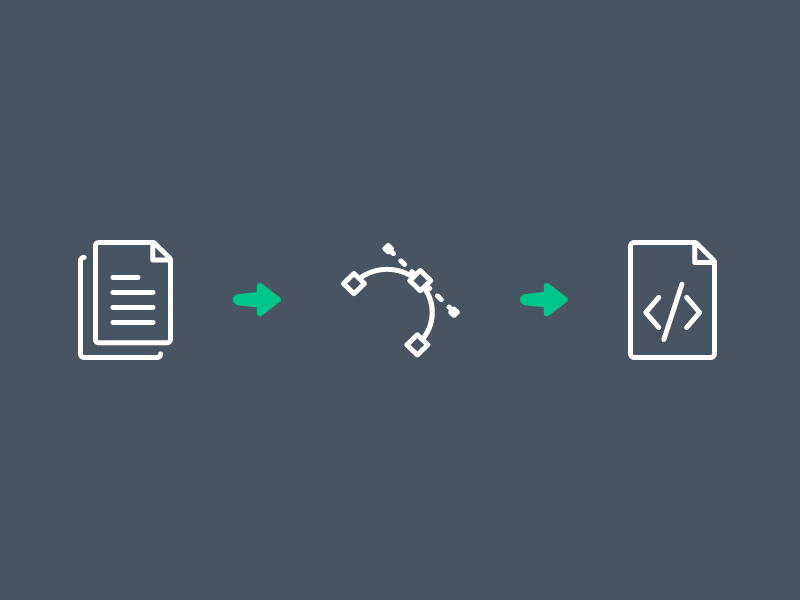 Complete Design Process
Starting with design brief and ending in developer handoff, we are going to cover it all.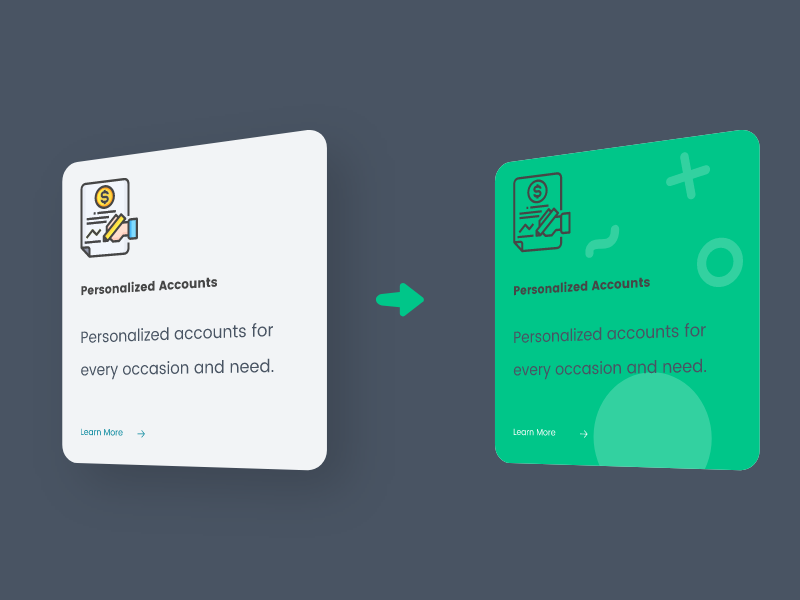 Micro Interactions
Unlike static designs, by using micro interactions, clients will understand your design much better.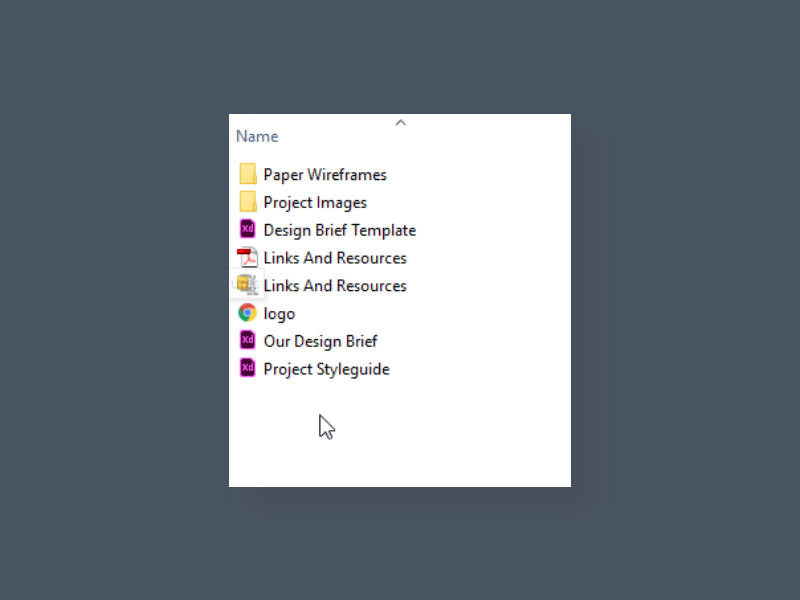 Resource And Practice Files
You will be able to follow along, practice what you learned and present it in a portfolio later.
50k+ Students Already Enrolled
Over 50.000 students already enrolled in my courses, changed their lives, found better jobs and improved as designers.
Topics Covered In The Course
Scroll down to see what we are going to cover in this 20+ hours long course.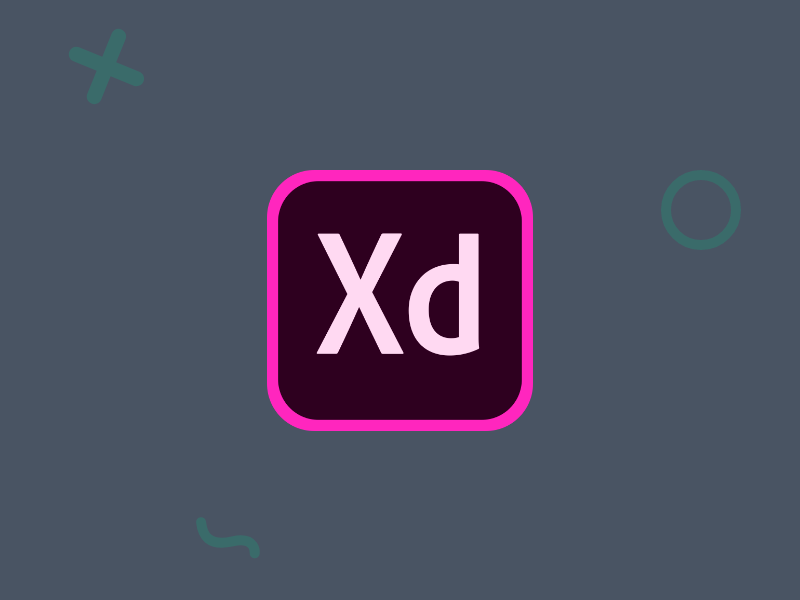 Learn what Adobe Xd is, what are it's features and how to optimize it for yourself and your workflow.
How to research, plan and
design a website


Starting with a design brief, we are going to explore who our client is, which industry they are in, who is their competition, what is our deadline and so much more.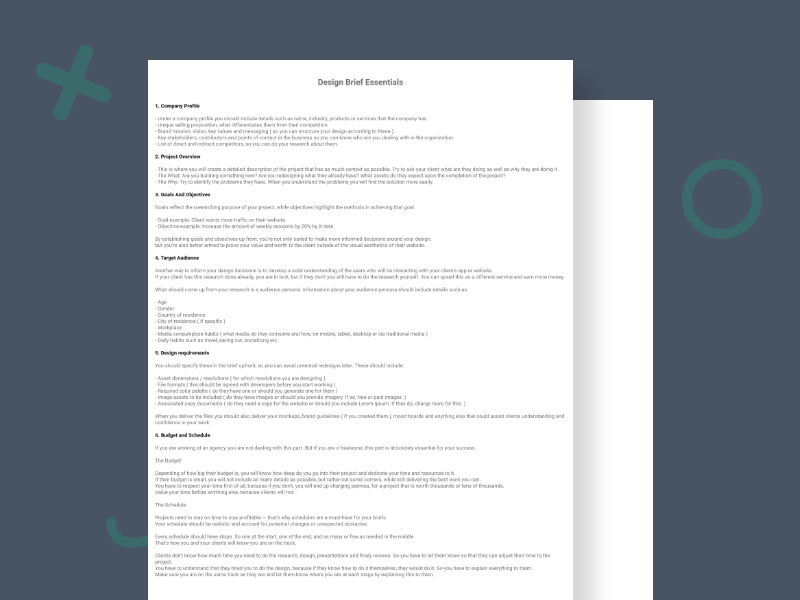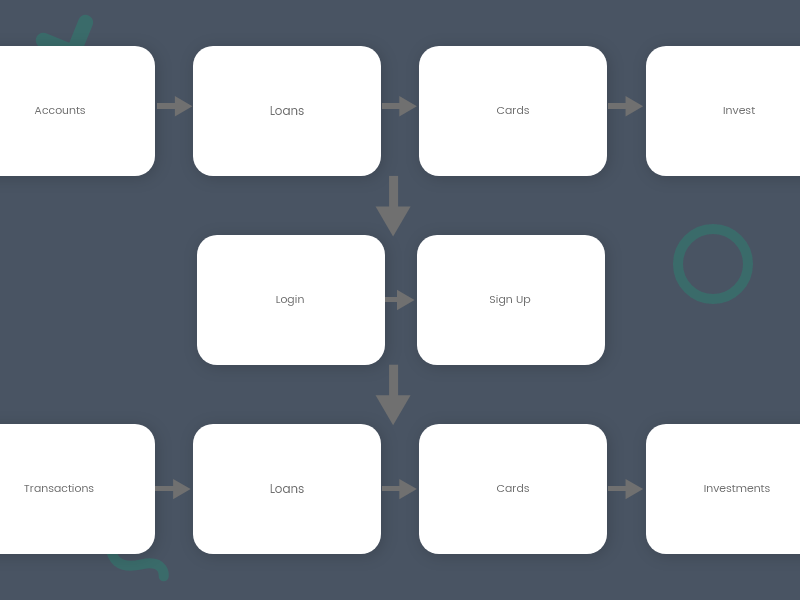 Creating Website Architecture


By planning our website properly, developing the main and side pages, we can create a website architecture and flowcharts who are going to help us understand the website structure better.
Creating Paper Wireframes


Wireframes are essential part of the design process, because they are the key to laying down the structure of our pages on the piece of paper before moving into Adobe Xd.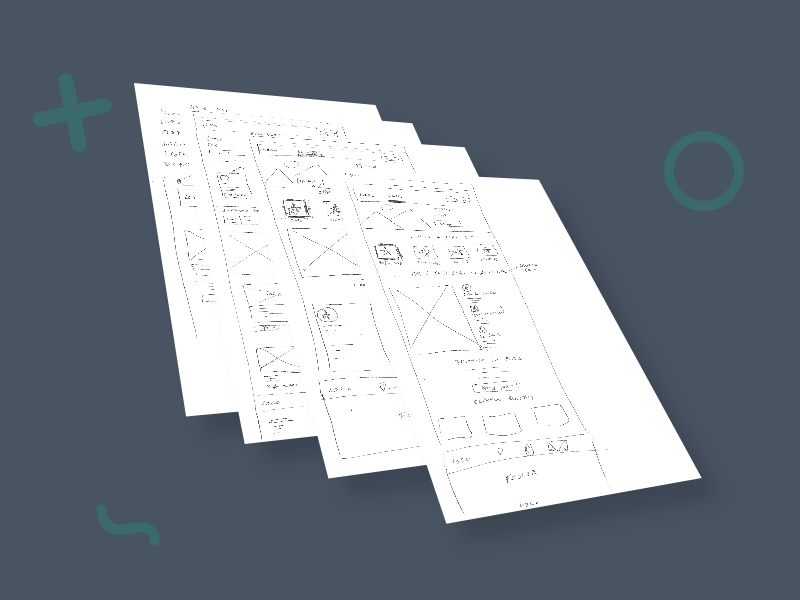 Creating Wireframes In Adobe Xd


When our paper wireframes are finished, we are going to bring them to Adobe Xd where we are going to start with the real structure, and share them with our clients or team mates for feedback.
Creating Design In Adobe Xd


When wireframes are approved, we are moving onto design by adding colors, images, shadows and more, to form the overall look and feel of our design using the design guidelines we have put in place from the start.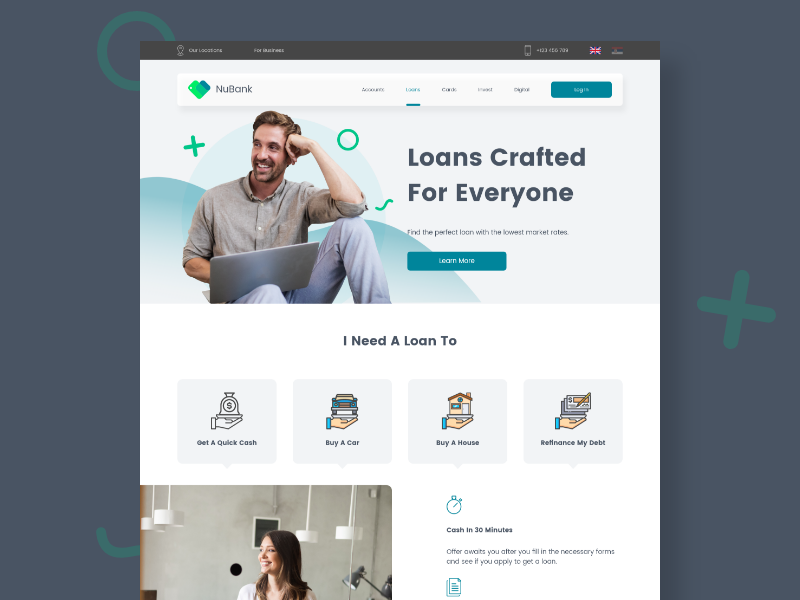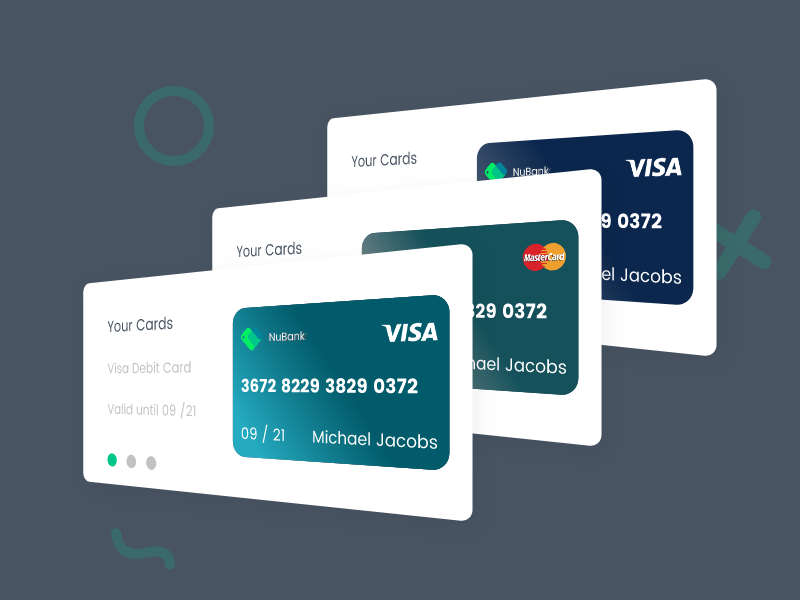 Adding Animation And Interactions


By adding animations and interactions, you are giving life to your design before it moves into code. Clients can easily understand what you are thinking because they can see what the finished product can look like before it's coded.
When we finish our main size and client approves it, we are moving on to responsive design. We are going to adapt our design to work on different screens and screen sizes.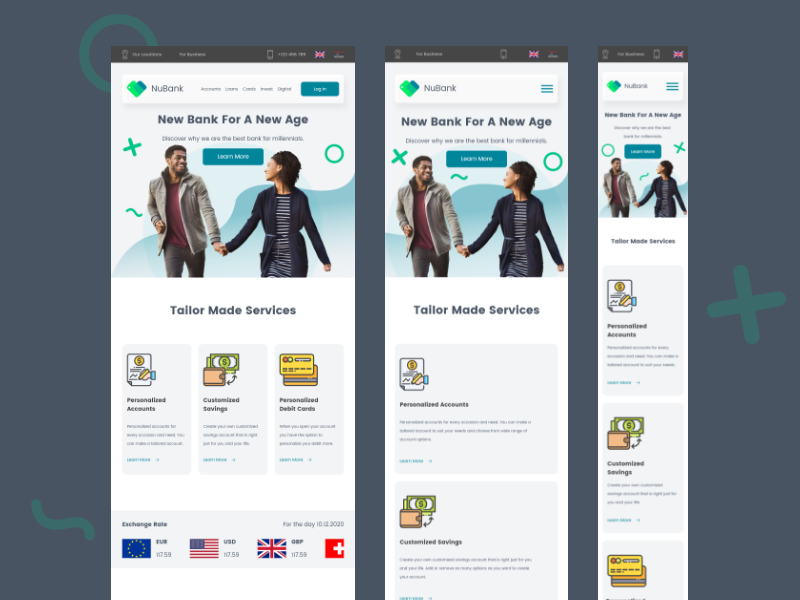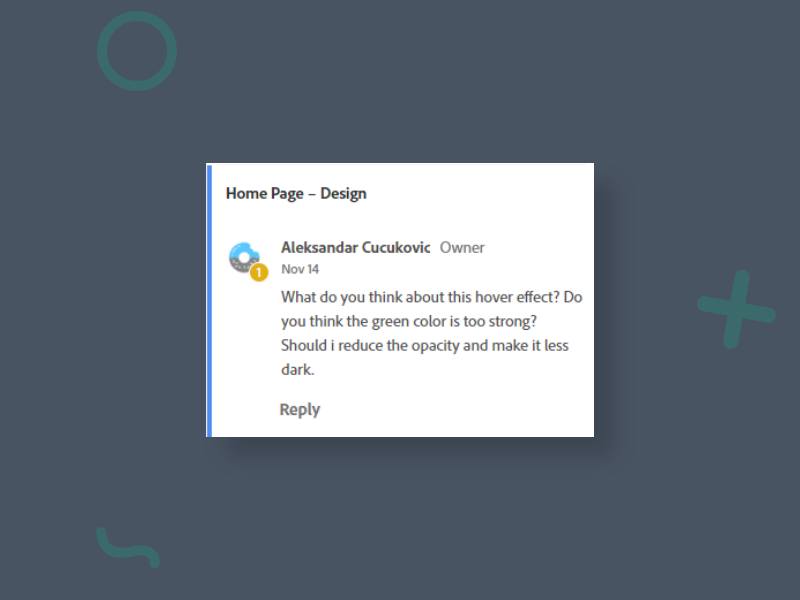 We are going to share our designs from the start, to get feedback from our clients, team mates and developers, so we can easily adjust our design and make changes as we work.
Asset Export For Developers
Using the industry standards and techniques, we are going to export our assets in the sizes and file formats we agree with the developers. You are going to learn about image optimization, best practices, different file formats, code snippets and so much more.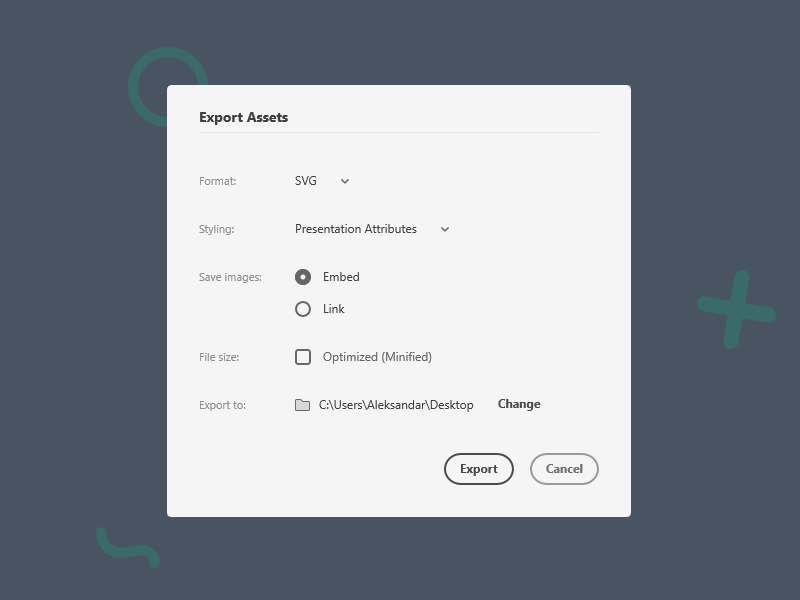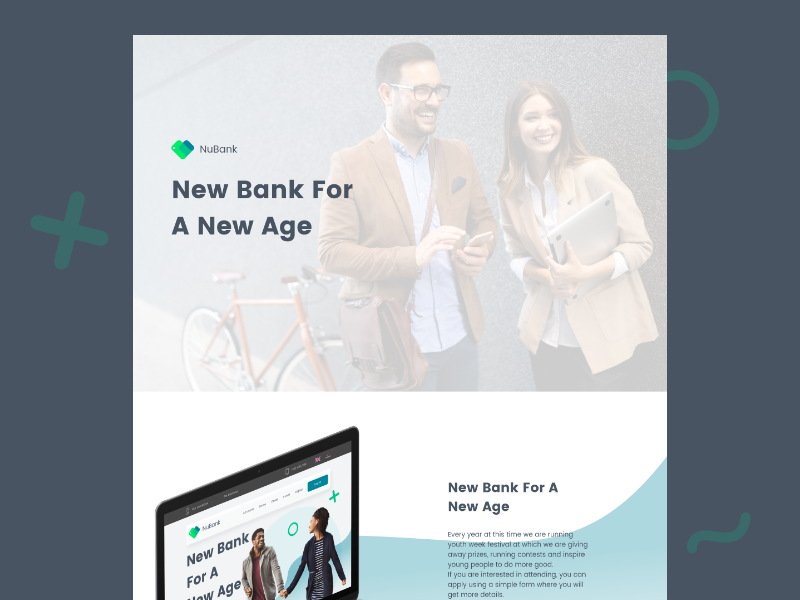 Creating Design Presentations
When you finish the work and want to present your design on your website or design sites, Adobe Xd can help you here as well. We are going to explore mockups, setups, 3D and so much more to help you present in a better way.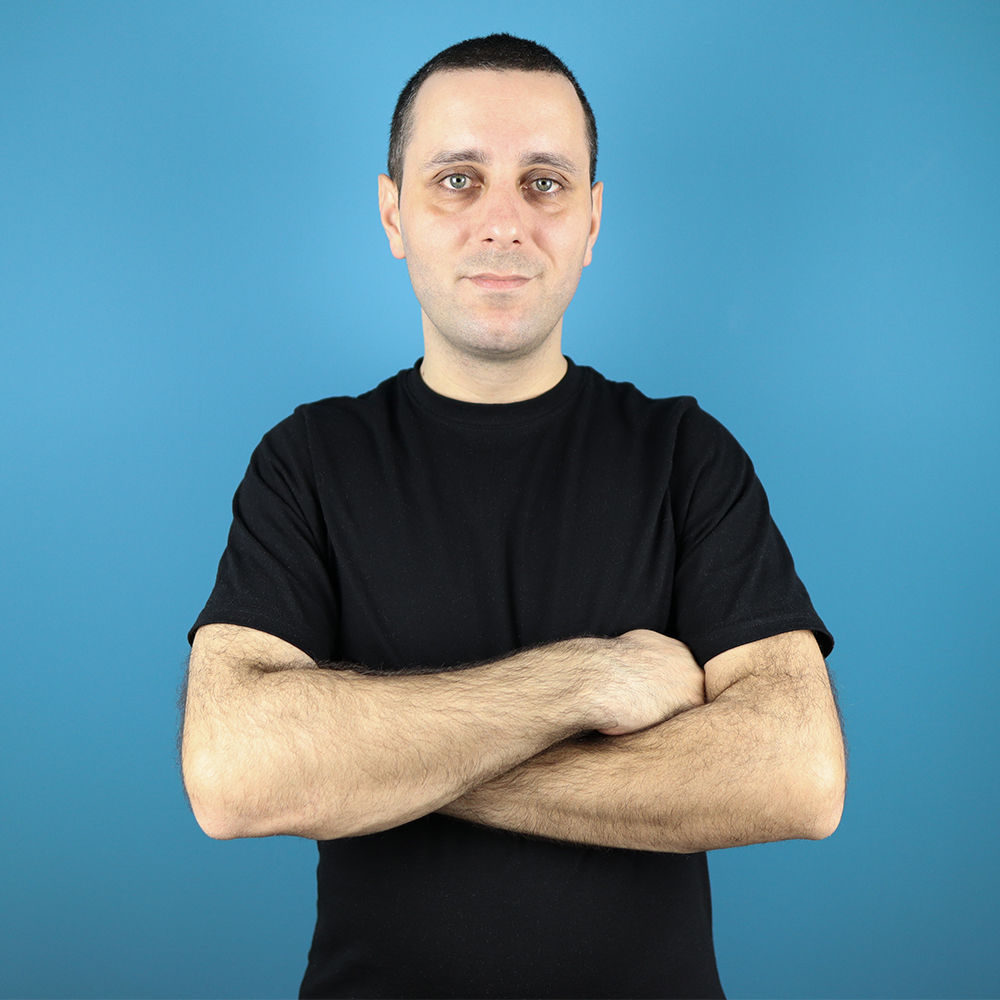 My name is Aleksandar and for the last 10 years i have designed websites, products and apps for different companies, big and small. With my wife i have started 3 startup companies and for the last five years i have created over 500 design products, improved the lives and workflows of over 100.000 designers from around the world.
Now my mission is to improve the lives of others, and so far over 50.000 students from all over the world have enrolled in my courses.
Enroll Today
Enroll in this course today and change your career and workflow by using the same techniques that industry pro's are using.