Apart from contract, project proposal is the most important component at the start of every project because it clearly states what is included in the project. It tells your client what can they expect, in which time frame, how much is it going to cost them and what exactly is included in the project price.
Hey designer, my name is Alex and in this class we are going to cover:
What is a project proposal
When should you send it
Creating a project proposal in Adobe Xd
Pages you should include in your proposal
How and when to send your proposal
And how to create a reusable template and customize it for each client
At the end of this class you will be more confident to charge what you are worth for each project, and be honest and transparent with your clients. 
I look forward to see you in class and let's create some proposals!
Have a creative day!
Alex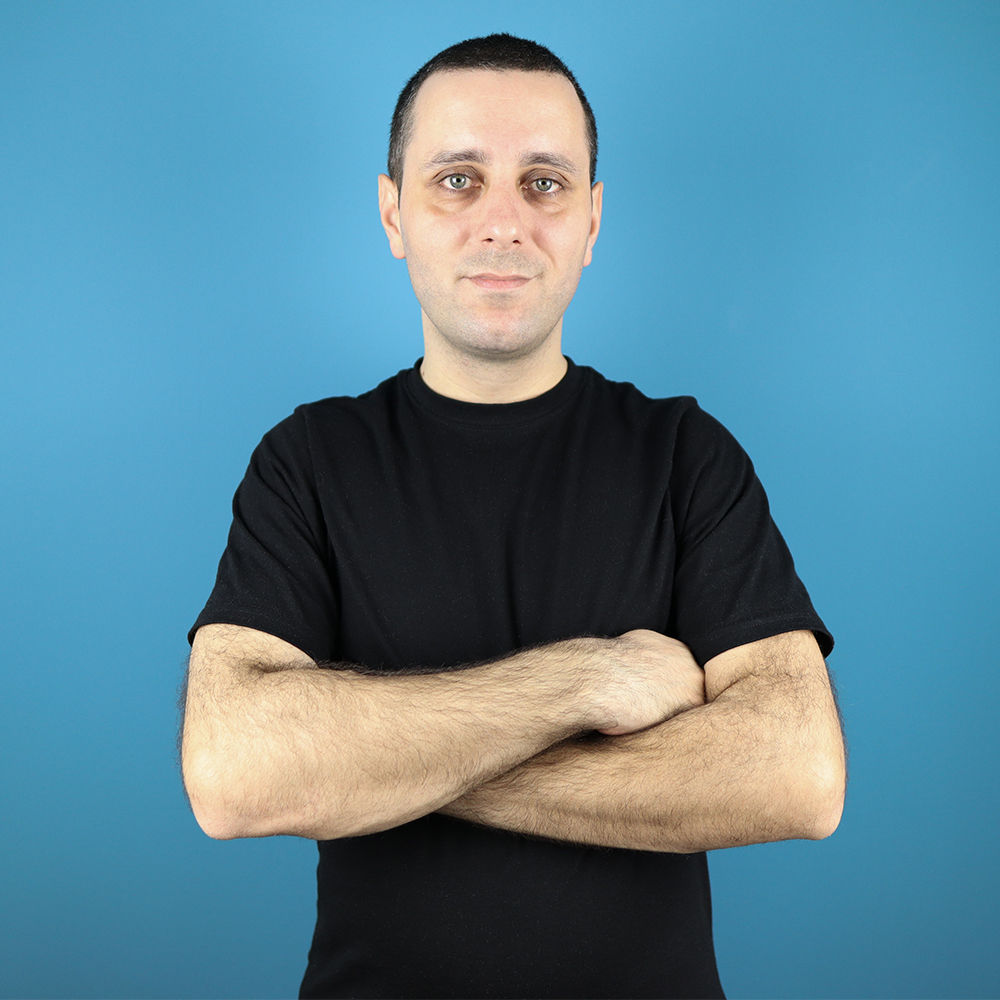 My name is Aleksandar and for the last 10 years i have designed websites, products and apps for different companies, big and small. With my wife i have started 3 startup companies and for the last five years i have created over 500 design products, improved the lives and workflows of over 100.000 designers from around the world.
Now my mission is to improve the lives of others, and so far over 50.000 students from all over the world have enrolled in my courses.
Course Membership


Grab all courses and hundreds of design products for one price.
Learn at your own pace and build a career you always wanted.