Apart from typography, layout and rhythm, color is one of the most important components of your UI / UX design, and in design in general. Color can set the mood of your design, determine it's pacing, emphasize actions and so much more, so a good color combination can take your project a long way. 
Hey designer, my name is Alex and in this class we are going to cover: 
Why color is important 
Which colors exist
Different color combinations
Color selection tools
Working with style guides for developers in Adobe Xd
How to optimize your color selection process
This class is all about the basics you will need as a UI / UX designer and it's not going into too many technical details because color is something that entire semesters are dedicates in schools. 
So i look forward to see you inside and let's create some awesome color combinations! 
Have a creative day!
Alex 
Available in days

days after you enroll

Class Content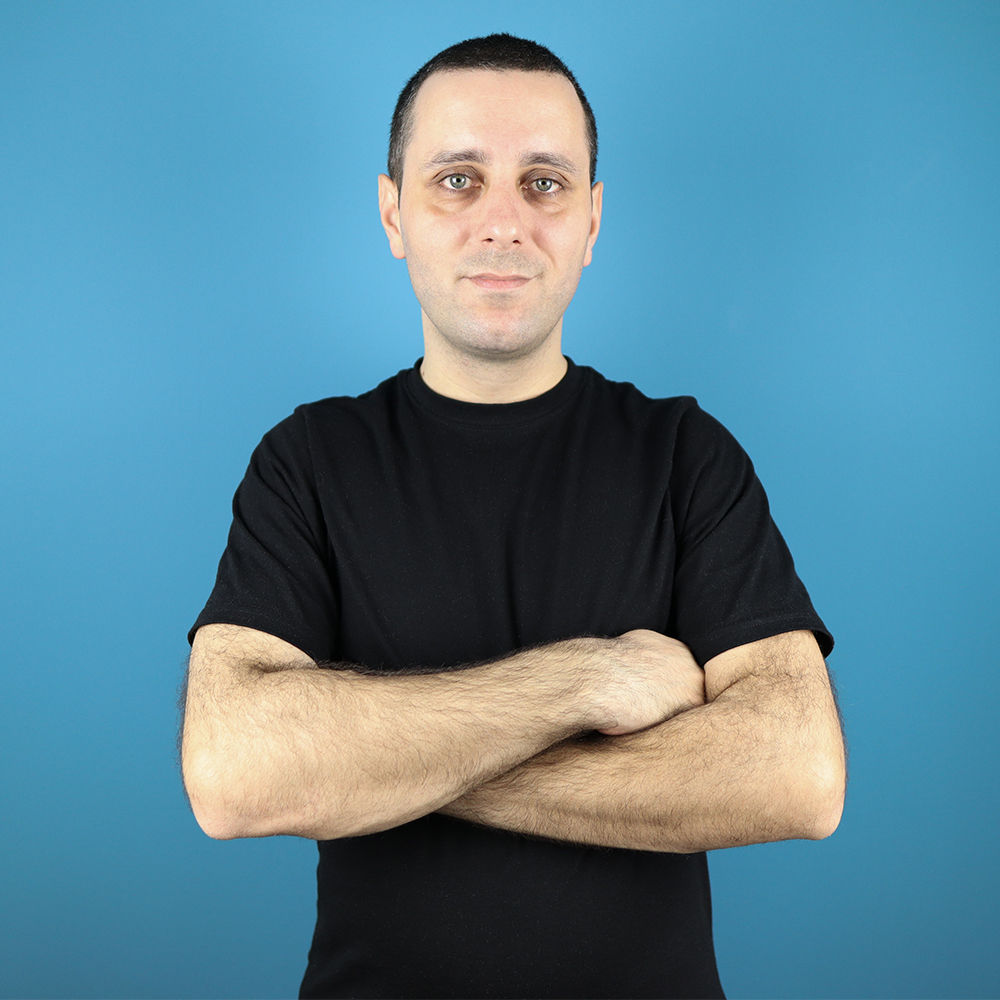 My name is Aleksandar and for the last 10 years i have designed websites, products and apps for different companies, big and small. With my wife i have started 3 startup companies and for the last five years i have created over 500 design products, improved the lives and workflows of over 100.000 designers from around the world.
Now my mission is to improve the lives of others, and so far over 50.000 students from all over the world have enrolled in my courses.
Course Membership


Grab all courses and hundreds of design products for one price.
Learn at your own pace and build a career you always wanted.