Video is preferred information format for vast majority of people online and more and more people want to watch videos rather then reading articles or looking at images.
InVideo is an online tool that is going to help you create videos for social media or your other projects. There is no need for learning expensive software that is going to take you months to master, with InVideo you can get started in just a few minutes.
Hey there my name is Alex and in this course you will learn:
What is InVideo
How to use their templates to create landscape videos
Portrait videos to use for your stories
Square videos perfect for timeline posts
And how to design a video from scratch
No complicated tools, no steep learning curve, just simple, easy to use interface, ready to use assets and fast exporting times, it's going to help you streamline your workflow and increase your speed.
So if you want to improve your productivity and speed, save a lot of time on learning expensive software, then click enroll and i'll see you in the course.
Have a creative day!
Alex
Available in days

days after you enroll

Create Videos Online For Social Media And Marketing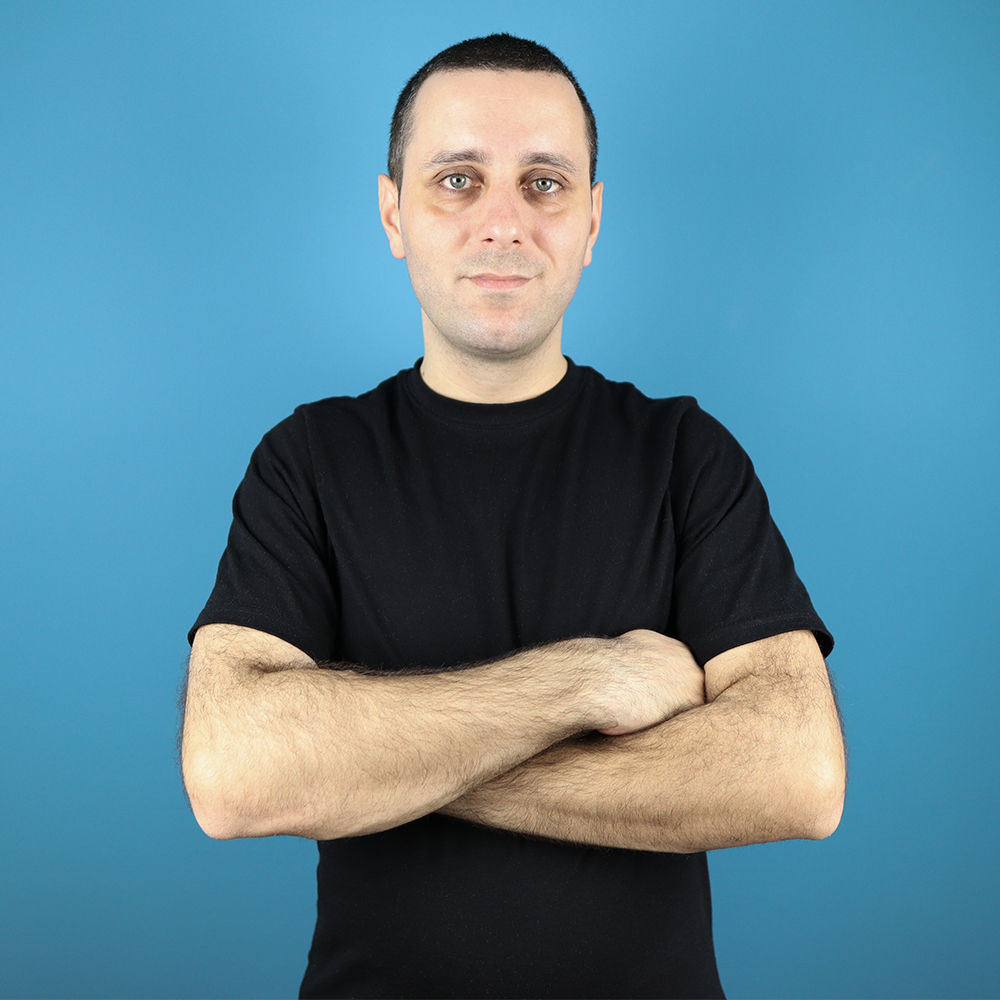 My name is Aleksandar and for the last 10 years i have designed websites, products and apps for different companies, big and small. With my wife i have started 3 startup companies and for the last five years i have created over 500 design products, improved the lives and workflows of over 100.000 designers from around the world.
Now my mission is to improve the lives of others, and so far over 50.000 students from all over the world have enrolled in my courses.
Course Membership
Grab all courses and hundreds of design products for one price.
Learn at your own pace and build a career you always wanted.