Every day, 100's of millions of images are taken and uploaded to social media sites, populating them with great content. But instead of optimizing before posting, people are just uploading those images as they are.
In this course you will learn, why it's important to optimize before posting, what are the benefits of optimization as well as how can you lose visitor's interest if you don't.
You will see post dimensions of the major social media sites , get a Photoshop Cheat Sheet with all the sizes as well as show you how you can use it to adapt your images and graphics before posting.
Finally, you will get free tools that will help you optimize even further and improve your visitors experience even more.
So click enroll, and let's get you optimized.
Class Content
Available in days

days after you enroll

Image Optimization For Social Media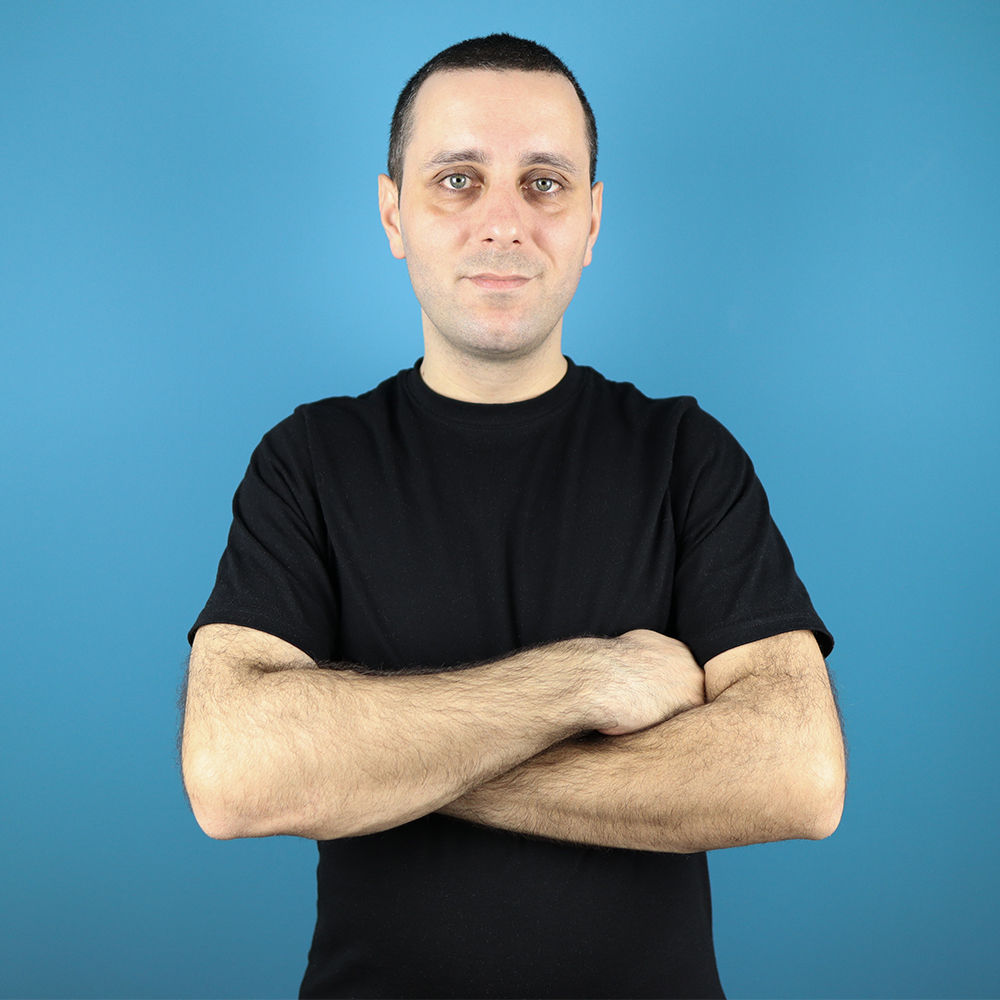 My name is Aleksandar and for the last 10 years i have designed websites, products and apps for different companies, big and small. With my wife i have started 3 startup companies and for the last five years i have created over 500 design products, improved the lives and workflows of over 100.000 designers from around the world.
Now my mission is to improve the lives of others, and so far over 50.000 students from all over the world have enrolled in my courses.
Course Membership
Grab all courses and hundreds of design products for one price.
Learn at your own pace and build a career you always wanted.