Mood boards are the essential part of any design process because in the mood boarding stage, you are exploring possible goals, direction and tone of the design itself.
Mood boards are great because they will help you determine that faster, and reduce your changes later in the design stage, improving your design speed and reducing the revision time later.
Hey designer, my name is Alex and in this class we are going to cover: 
What are mood boards and why use them
Which elements to consider
How to do your research
Create mood board in Adobe Xd
And finally, share or print it for a client review
In this class we are going to use Adobe Xd but if you want, you can use any tool you like. 
Mood boards are an awesome way to lay down the foundations of any project big or small, and i can't wait to see you in class. Let's get you in the mood!
Have a creative day!
Alex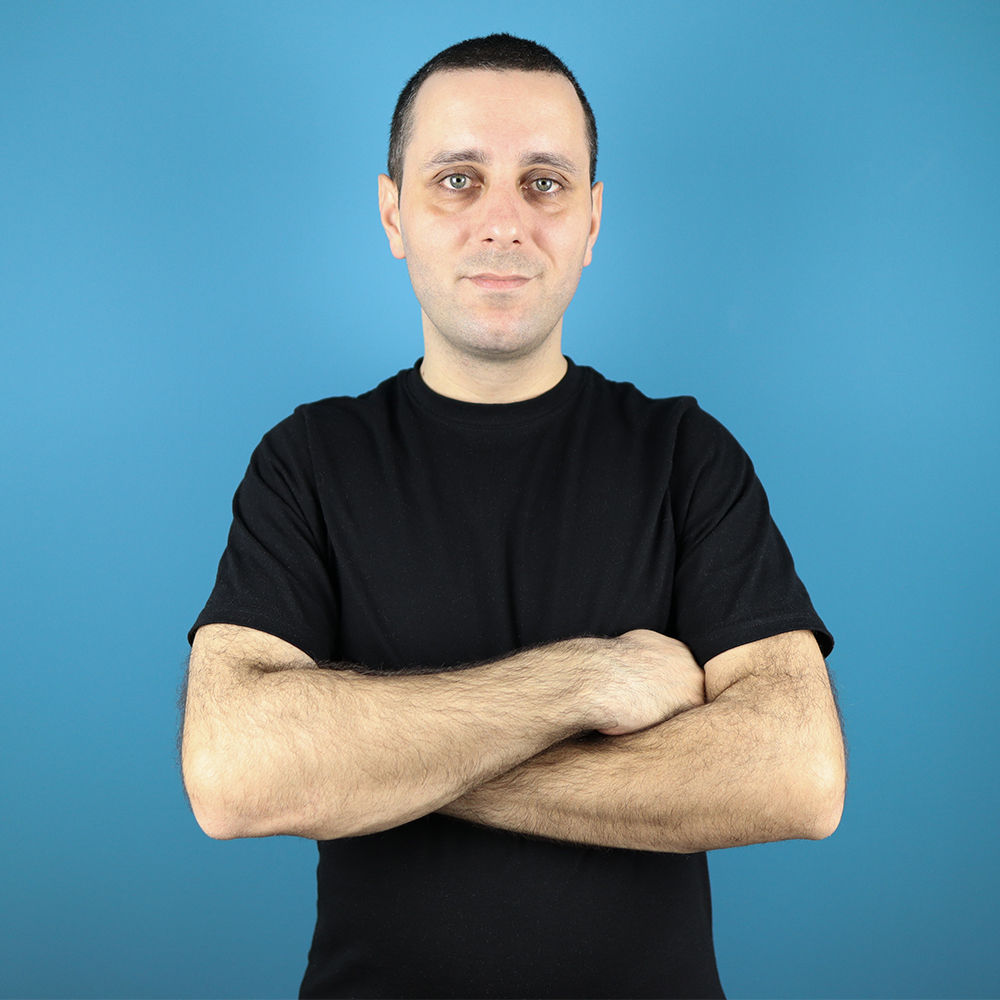 My name is Aleksandar and for the last 10 years i have designed websites, products and apps for different companies, big and small. With my wife i have started 3 startup companies and for the last five years i have created over 500 design products, improved the lives and workflows of over 100.000 designers from around the world.
Now my mission is to improve the lives of others, and so far over 50.000 students from all over the world have enrolled in my courses.
Course Membership


Grab all courses and hundreds of design products for one price.
Learn at your own pace and build a career you always wanted.