UI Kits are really useful whether you are working on a big or small project, because they are going to save you time on repetitive tasks, make you more productive and deliver to your clients or developers much faster.
Hey designer, my name is Alex and welcome to this Skillshare class about UI Kit creation in Adobe Xd.
In this class we are going to explore:
What are UI Kits and what they can be used for
What are the 3 main types on UI kits and why each of them is good for
What is the difference between UI Kits and Design Systems
How to choose important components for your own UI kits
How to structure, create and save your UI kit in Adobe Xd
What is the difference between free and premium UI kits and how you can sell your own if you want to and much more
So i look forward to seeing you in class and show you how UI kits can improve your productivity and speed when working on any UI design project.
Have a creative day!
Alex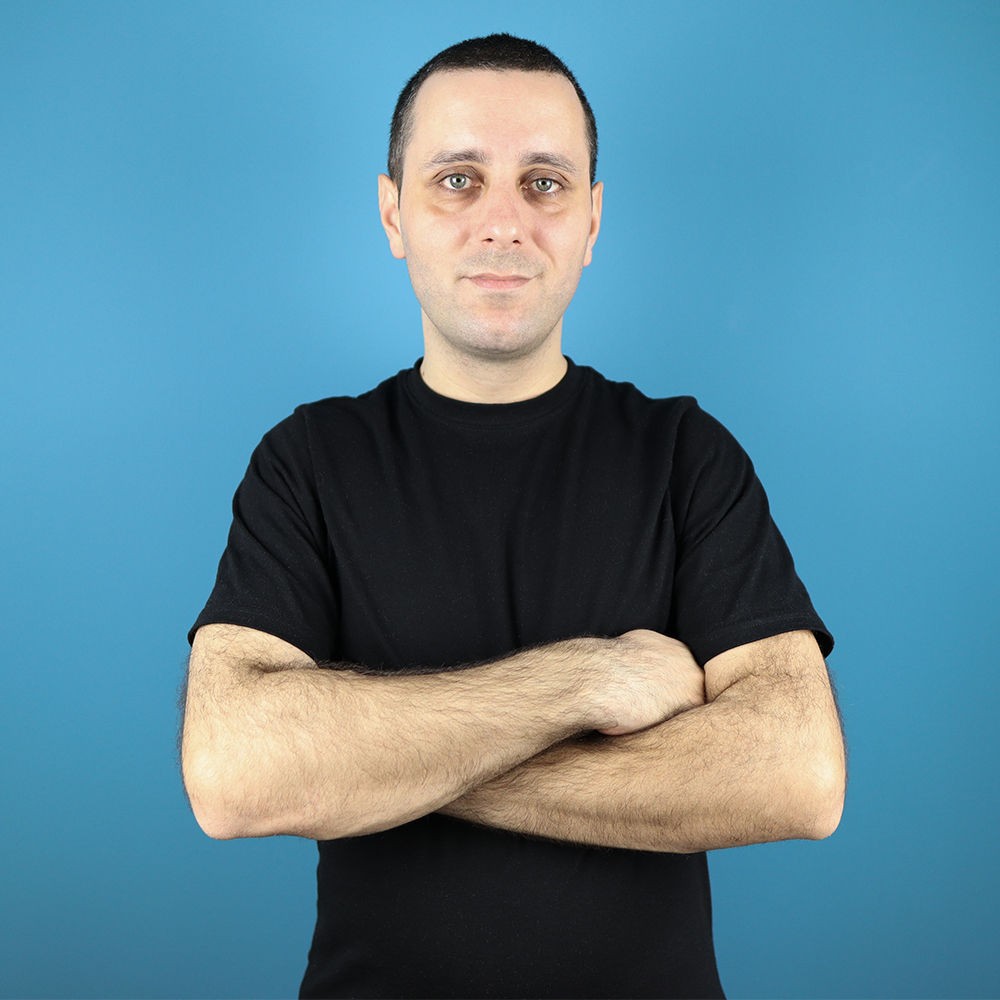 My name is Aleksandar and for the last 10 years i have designed websites, products and apps for different companies, big and small. With my wife i have started 3 startup companies and for the last five years i have created over 500 design products, improved the lives and workflows of over 100.000 designers from around the world.
Now my mission is to improve the lives of others, and so far over 50.000 students from all over the world have enrolled in my courses.
Course Membership


Grab all courses and hundreds of design products for one price.
Learn at your own pace and build a career you always wanted.