When you design a website it's more important that it converts, then to have a trendy design. Because website is there to sell a service or a product so you have to design with that in mind.
Knowing how to structure a page for high conversion is really important because it makes you more valuable to client and more desirable as a designer. Using Adobe Xd to create it gives you unlimited possibilities because it's free, cross platform, vector based and it has regular updates.
Hey there my name is Alex and in this course you will learn:
Secrets of the good design brief
What makes the good landing page
How to create landing pages that convert
How to apply those principles to plan, draw and create a wireframe
Add images, icons and shadows to create a design
Then add movement and transitions to create prototypes
Share the work with your client to get feedback
And finally, how to export your assets for developers
You don't need any previous knowledge of UI / UX or Adobe Xd, we are going to cover it all in this course. All you need is an interest in this field and you will do well by the end of this course.
Through this course you will also learn about important resources which you can use in your work, that will save you hours and sometimes even months of your projects. Hours that you can charge extra for, while keeping your free time.
So what are you waiting for? Click enroll and i'll see you in class.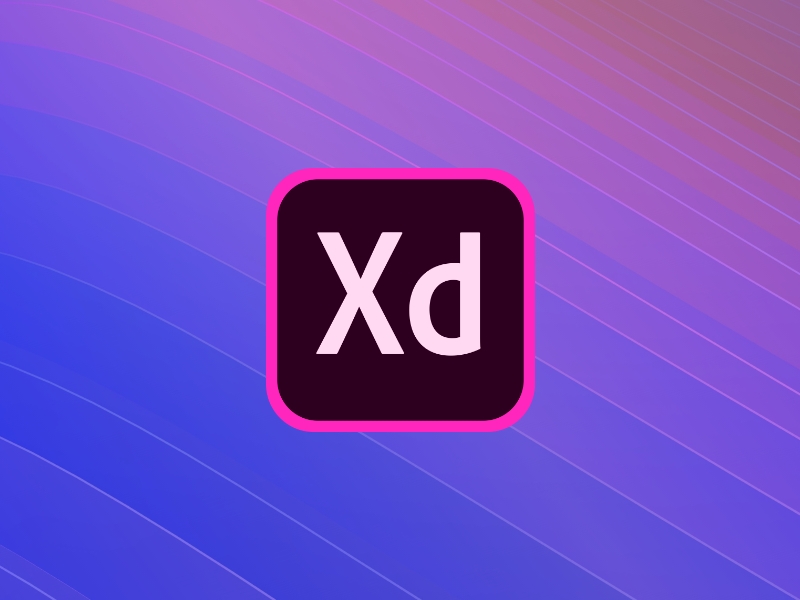 Master the tool used by millions of people to design, prototype and share, all in one place.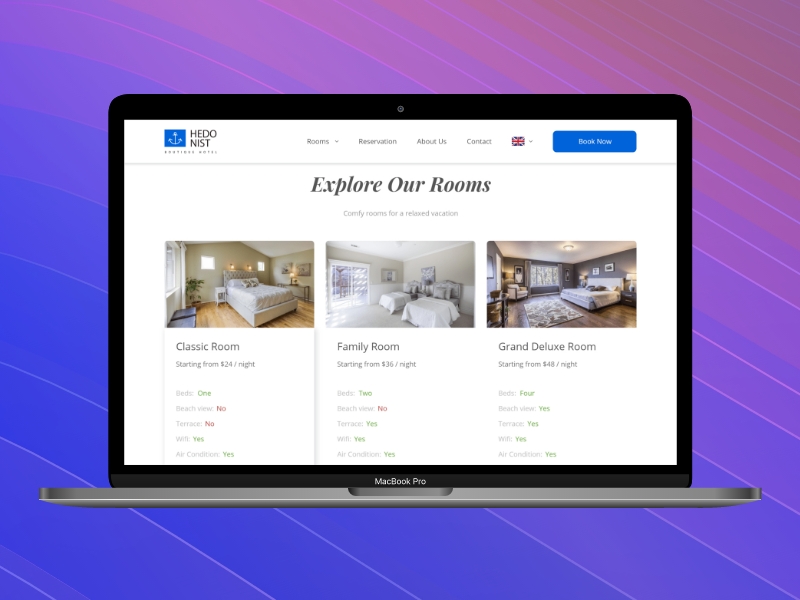 Create Functional Design
Using the tried and tested design process that creates high converting pages.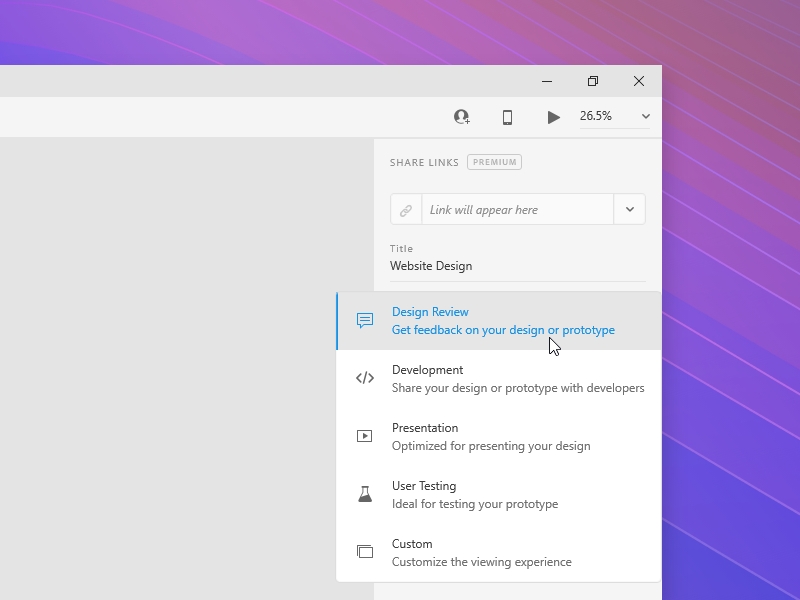 Deliver To Happy Clients
Deliver the work to happy clients and watch them come back to you for more work.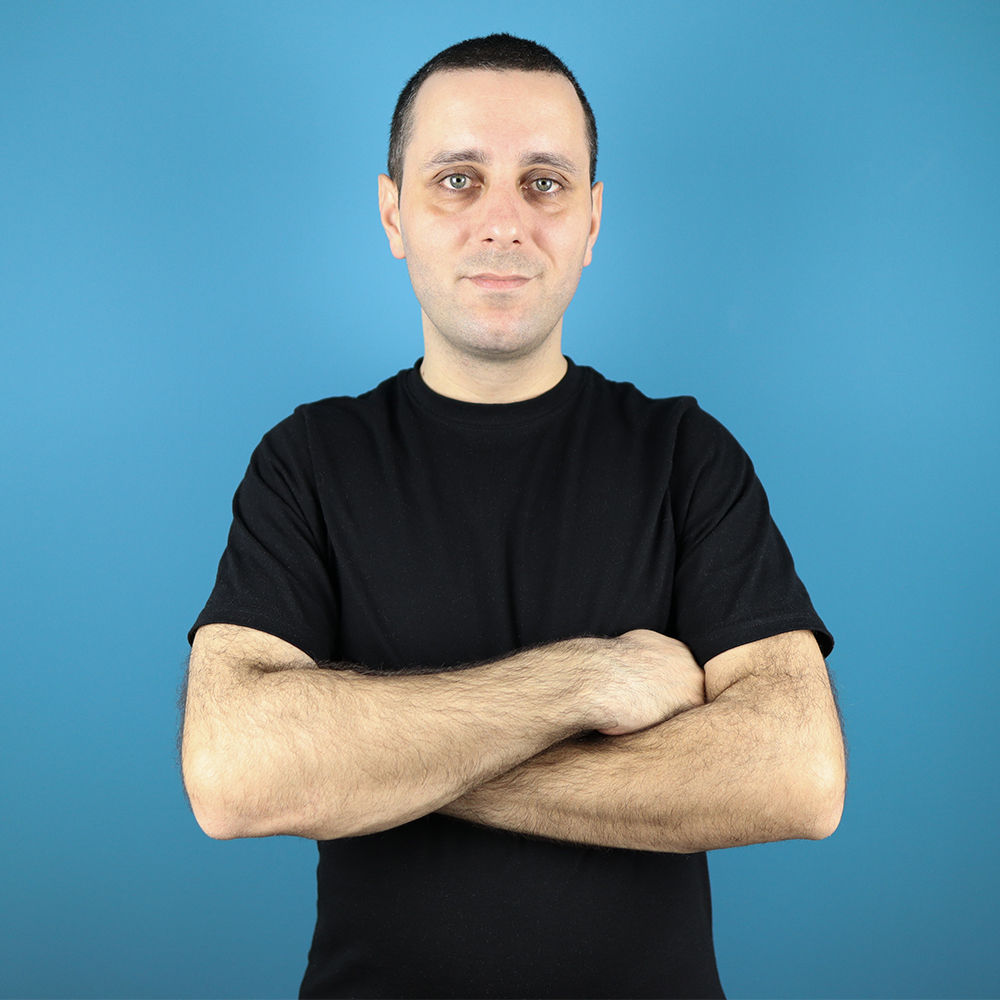 My name is Aleksandar and for the last 10 years i have designed websites, products and apps for different companies, big and small. With my wife i have started 3 startup companies and for the last five years i have created over 500 design products, improved the lives and workflows of over 100.000 designers from around the world.
Now my mission is to improve the lives of others, and so far over 50.000 students from all over the world have enrolled in my courses.
Course Membership
Grab all courses and hundreds of design products for one price.
Learn at your own pace and build a career you always wanted.